Summer Backyard Retreat, Sherman Oaks
Backyard Wooden Deck - Sherman Oaks, CA
Inspired by the year-long perfect weather enjoyed in Southern California, we constructed a backyard retreat for this family to enjoy each and every sunny day.
If you are looking to build your own backyard getaway, reach out to Nagar Builders Inc today. We're just a phone call away.
Our Happy Customers

"I don't post a lot of reviews but I do when it's deserved. Avi from Nagar builders was the most professional and caring contractor I have ever worked with. We finished the project before the deadline at a time when a lot of people get stuck. The quality of the work is amazing. Communications were a breeze. Highly recommended."
Michael B.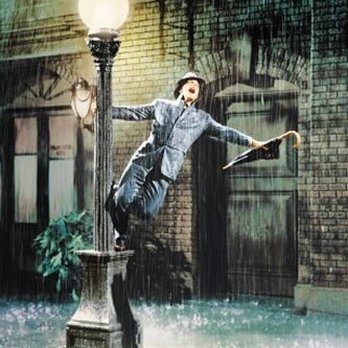 "I hired Nagar Builders to remodel my kitchen. The house I currently live in (in West Hollywood) was passed down to me from my mother. ... We added a waterfall counter, tile backsplash, new appliances, and cabinets in a nice warm and inviting blue color. It also felt like they worked fast than estimated so I was able to use my new kitchen earlier than expected! If it weren't for the pandemic, I would be hosting all the time!"
Vanessa R.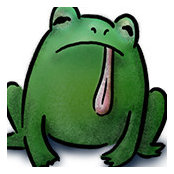 "We hired Avi from Nagar Builders to help us solve a multitude of issues with our backyard including landscaping with artificial turf, replace our old rotting deck and install vinyl gates, remediate failing stucco wall and foundation, and more. ... we are very happy with the look of our backyard now - definitely will bring back Avi for future work!"
Christopher P.
LET'S CONNECT
Fill in the following information and we'll contact you about your project.
Build your Home Sweet Home
It's the perfect time to schedule a no-pressure consultation. We'll go over your needs and find a solution that fits your budget.