Welcome
We offer a wide variety of services to help you complete any construction or home improvement project you have in mind.
Our Promise to You
We guarantee the following on each and every one of our projects:
Exceptional Work
We have nearly three decades of experience in construction, and our reputation proves that we deliver the results our clients need.
Honest Pricing
Our prices are competitive and transparent. We guarantee our projects will not run over budget, meaning the price we agree on is the price you pay.
On-Schedule Projects
We know how to run a project and estimate the time needed accurately. You never have to worry about overages.
Satisfaction Guaranteed
Our industry-leading warranty shows how dedicated we are to making clients happy. If, for any reason, you're unsatisfied with our work, we'll make it right.
Reach Out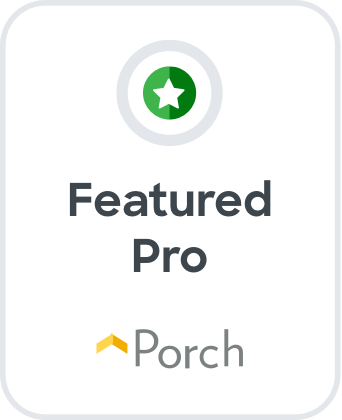 Our Happy Customers

"I don't post a lot of reviews but I do when it's deserved. Avi from Nagar builders was the most professional and caring contractor I have ever worked with. We finished the project before the deadline at a time when a lot of people get stuck. The quality of the work is amazing. Communications were a breeze. Highly recommended."
Michael B.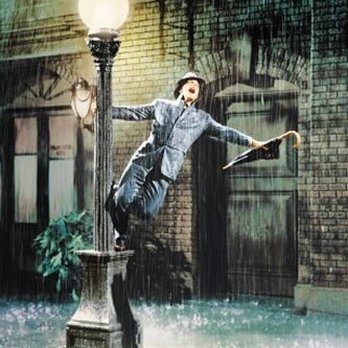 "I hired Nagar Builders to remodel my kitchen. The house I currently live in (in West Hollywood) was passed down to me from my mother. ... We added a waterfall counter, tile backsplash, new appliances, and cabinets in a nice warm and inviting blue color. It also felt like they worked fast than estimated so I was able to use my new kitchen earlier than expected! If it weren't for the pandemic, I would be hosting all the time!"
Vanessa R.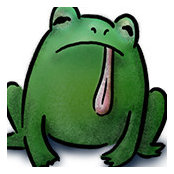 "We hired Avi from Nagar Builders to help us solve a multitude of issues with our backyard including landscaping with artificial turf, replace our old rotting deck and install vinyl gates, remediate failing stucco wall and foundation, and more. ... we are very happy with the look of our backyard now - definitely will bring back Avi for future work!"
Christopher P.
Find Us
Wilshire Blvd. Suite 1511 Los Angeles, CA 90048
LET'S CONNECT
Fill in the following information and we'll contact you about your project.
Build your Home Sweet Home
It's the perfect time to schedule a no-pressure consultation. We'll go over your needs and find a solution that fits your budget.